ACDelco – General Motors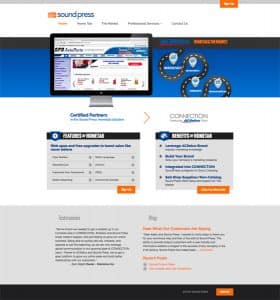 Sound Press has long had a partnership with major automotive parts manufacturers and their distribution networks. GM / ACDelco has been a leader in B2B Automotive Ecommerce, Distribution Network, Manufacturing, and of course amazing vehicles. With such a broad distribution network, ACDelco needed a way to equip their distribution network with marketing tools to grow sales and connect with end user customers. Sound Press created innovative ways of selling non-application parts, chemicals and other products not related to a VIN. Sound Press specializes is B2B ecommerce and creates integrated web tools to increase sales in the B2B space.
Website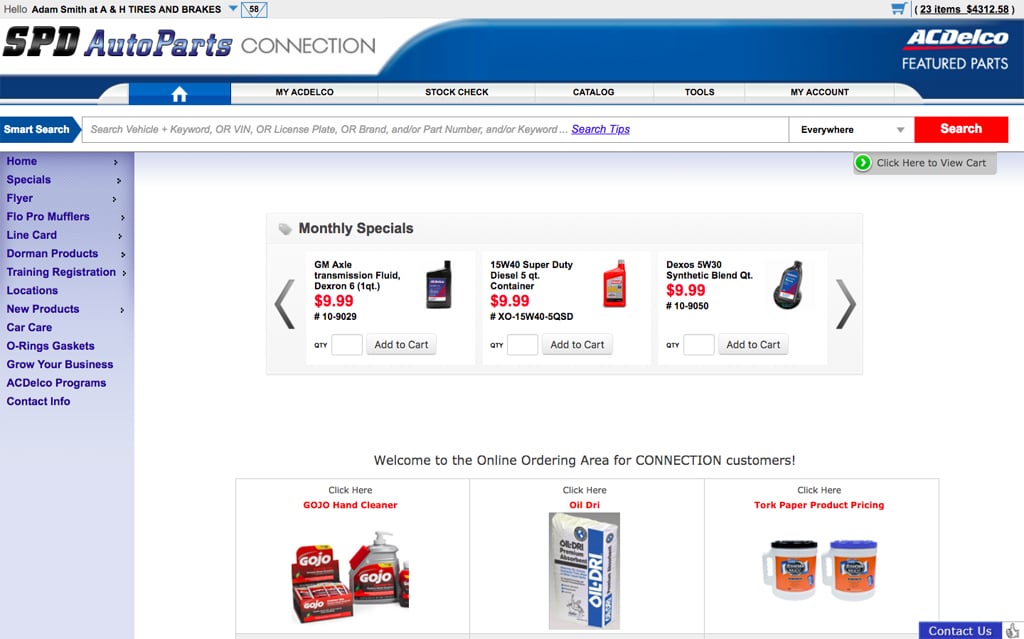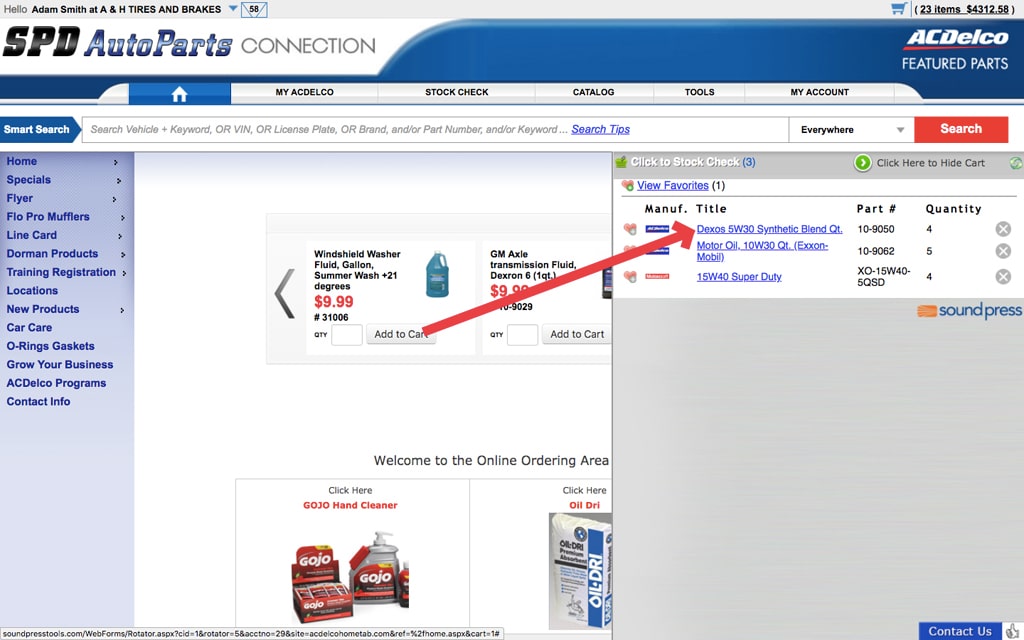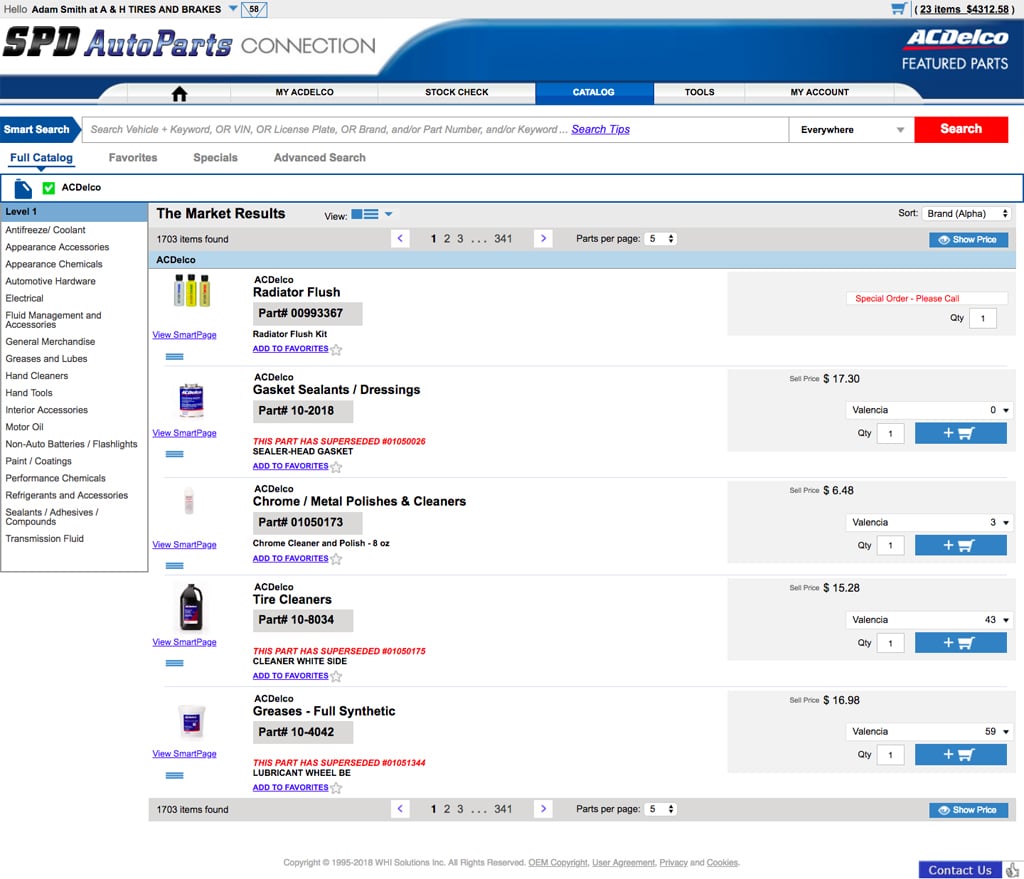 "There are a lot of web design firms that have sound methodologies and good people and can build a good website for a company. That's not Sound Press. They're much more than that. They've got a solid approach and a talented team. But, what makes them unique is going the extra mile to truly understand you so they can build a website (and other communication vehicles) that tell your unique story in the most compelling way. They're a business partner and not just a service provider."
Pioneer Cladding & Glazing - Director of Business Development, Coleman Jones
"I wanted to write today to thank you for your enormous help and that of the staff at Sound Press. The ability to provide today's customers with a user friendly and informative website is integral to the success of any company in the 21st century. Sound Press has indeed been indispensable in providing just that for us at H&H. Along with your informative suggestions and high quality design, it is your availability to answer questions (and patience when they have been asked more than once) and provide insightful solutions that makes Sound Press so valuable. Thanks again."

H&H Wholesale Parts - Marketing Administrator, Patrick Brown
"We were in a jam. Less than 2 months to go for our first exhibition show of a new product we were rolling out. Then enters Adam and SoundPress. They were awesome!! In a time that most would have said simply was not practically possible, SoundPress not only had us 'show-ready', but provided film clips and great branding that made us look like we had been around for decades.

Since then, that very same product has turned into a line of products which needed new branding. Again, SoundPress came through with incredible branding, feel, and look. Need branding or professional presentation while working with an organization with very high integrity – and just fun to work with?? In my experience, SoundPress is the way to go!"

Bruetta - President, Rob Stease