Over 15 years of automotive marketing expertise
Sound Press is known for automotive manufacturer and warehouse distributor marketing solutions. We specialize in B2B and B2C e-commerce web solutions as well as Hometab and MyItems professional services to help you grow your bottom line.
Who We Work With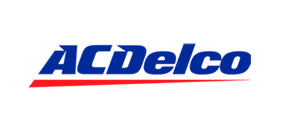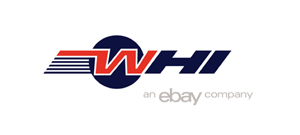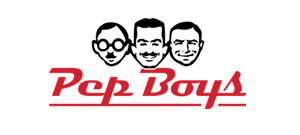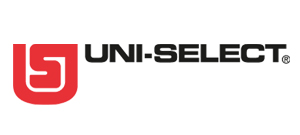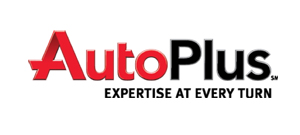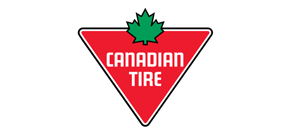 Our Primary Client Groups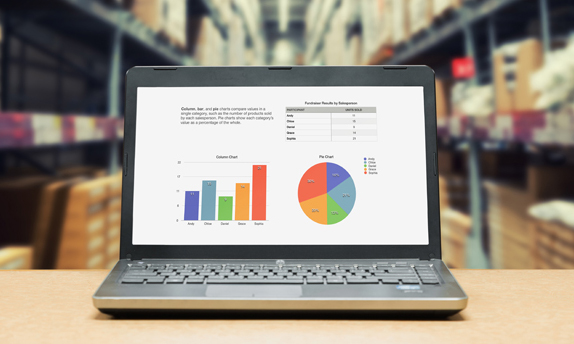 DISTRIBUTORS
Wholesale
Retail
Ecommerce
Dealerships
Fleets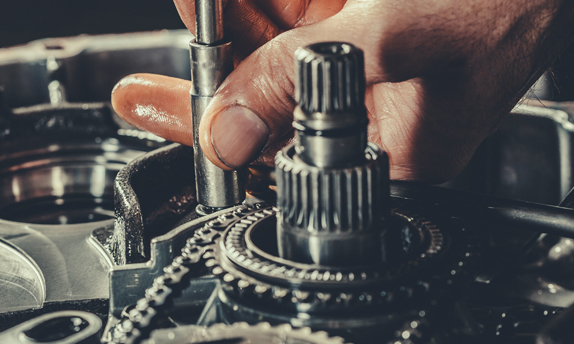 Manufacturers
Aftermarket
Performance
Heavy Duty
Shop Supplies
Sound Press: Nexpart Online Marketing Tools
Grow your Nexpart effectiveness and profitability with automotive online ordering marketing tools from Sound Press.
We work with Nexpart to give you the best knowledge for your business process.  Make the most of your Home Tab.  Change it anytime…as often as you wish.  You have total control.
Sell non-catalog items or shop supplies with MyItems (Now available separately!)
Communicate with thousands of customers
Promote sales, specials, and events
Show your Line Card
CLICK HERE to contact us and begin your custom HomeTab build!
1.4 Million+
End-users served in Nexpart
9 Million+
Total Hometab impressions in 2019
136%
Increase in page engagement with
enhanced Promotional page features
Sound Press can also provide complete website design services for your company.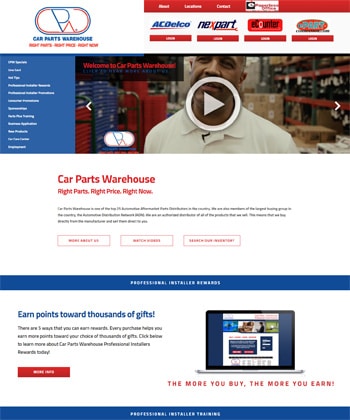 CLICK HERE for more info on our website design services.
We know what you need to do for effective Nexpart marketing. Let Sound Press show you the process to creating a successful Home Tab area. We help make your web presence effective with our packaged internet tools. You'll have content to work with, administrative areas to log in to, web tools that can work with a new or existing site, and support along the way.
You can grow your ecommerce system, increase sales, and reduce costs!
We look forward to helping you grow!